2022 Kagamibiraki Ceremony
Written on January 9, 2022
The 2022 Kagamibiraki Ceremony took place today, January 9th, at Aikikai Hombu Dojo, in Tokyo, Japan.
906 persons were promoted at the event.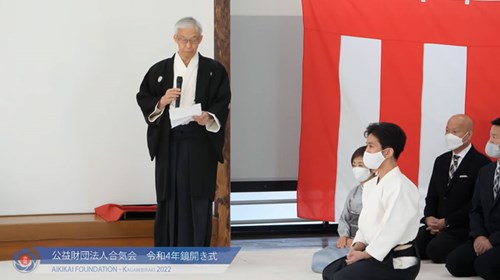 Doshu Moriteru Ueshiba opened the ceremony with a warm speech and then, Dojo-cho Mitsuteru Ueshiba offered the Hounou Embu.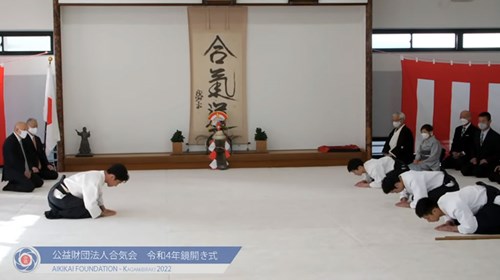 The following moments were of the announcement of the promotions and the awarding of certificates.
There were 18 recommendations for shodan, 12 for nidan, 15 for sandan, 38 for yondan, 493 for godan, 251 for rokudan, 74 for nanadan and 5 for hachidan. The entire list can be read here: http://aikikai.or.jp/pdf/suisen/2022.pdf
We would like to congratulate all of them and also the IAF Vice Chairman, mr. Kei Izawa, for being promoted to 7th Dan, on this occasion!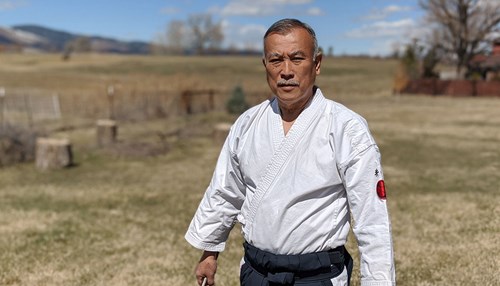 Hiroshi Tada Shihan ofered the closing remarks. He emphasized that in countries around the world, people with ingenuity continued to practice. The number of promotions for persons outside of Japan has been increasing every year. He underlined that 63% of the godan awarded today were from overseas, 56% of the rokudan, 37% of the nanadan and 20% of the hachidan announced today were for people from outside Japan. Aikido has spread around the entire globe.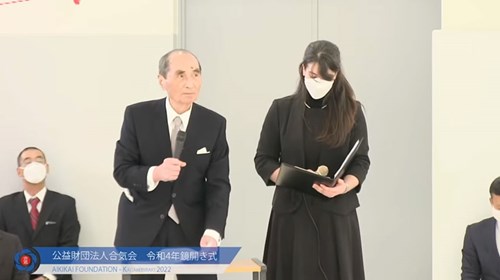 In the preparations for the kagamibiraki ceremony, the Aikido Hombu Dojo instructors made mochi, as part of the tradition.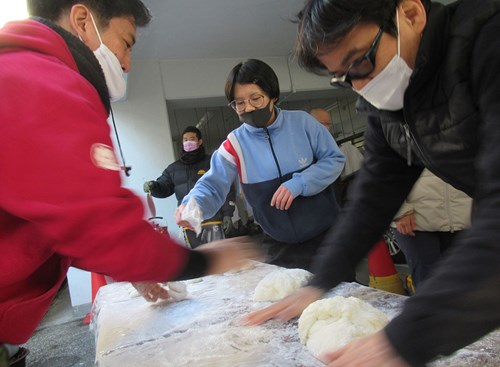 General audience could not be admitted, but everybody could watch the livestream of the ceremony on the youtube channel of Aikikai Foundation. A kind request of not recording, downloading, editing or reproducing the footage was released. Here is the youtube link of the Aikikai channel, for the event:
https://www.youtube.com/watch?v=pZpoTj1tTks