News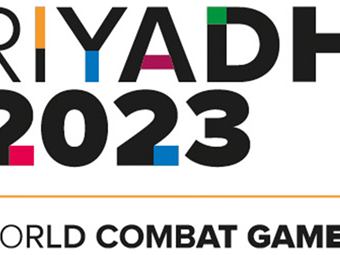 The World Combat Games 2023 to be held in Riyadh
GAISF has announced that the capital of the Kingdom of Saudi Arabia, Riyadh, has been awarded the 2023 edition of the World Combat Games (WCG). The estimated time of the year is the first quarter of 2023.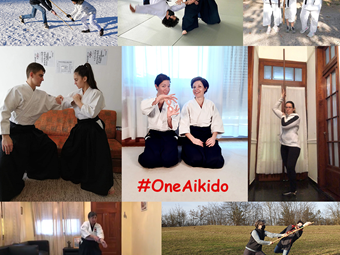 #OneAikido for International Women Day 2021
We had a wonderful time practicing together on Sunday, the 7th of March 2021, previous to the International Women Day, but celebrating this occasion.
#OneAikido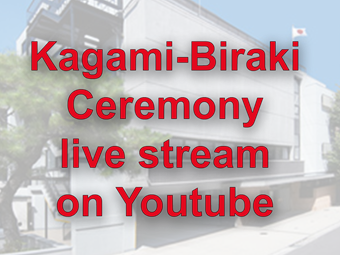 The Kagami-Biraki Ceremony 2021
The Aikido Hombu Dojo's Kagami-Biraki Ceremony will be live streamed for the first time. The online event will be on the 10th of January 2021, Sunday, starting at 2 P.M. (Tokyo Time).
Aikikai
The Aikikai Foundation is the parent organization for the development and popularization of Aikido throughout the world. The Aikikai Foundation is the mothership of the International Aikido Federation.
Open window Aikikai
Aikikai Homepage
Pre-meetings for the General Assembly
We are getting ready for the pre-meetings of the upcoming General Assembly. Check the schedule of the online sessions with the IAF members!
See details
YouTube
The 58th All-Japan Aikido Embukai was held on May 15th 2021 at the Takasaki Arena (Gunma Prefecture). The entire event is reflected in two videos that can be seen on the youtube channel of Aikikai Foundation. Here is the first part (of the two)!