News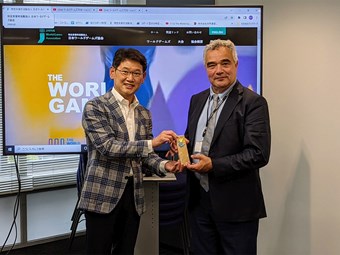 Meeting with the Japan World Games Association in Tokyo
The IAF had a meeting with the Japan World Games Association in Tokyo, to strengthen our position in the World Games and to discuss future projects of cooperation.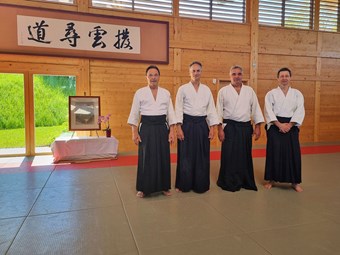 Austria Aikido Seminar
The IAF was present at the National Seminar of our new member, Austria. The Austrian Aikikai Alliance organized the event during the 13-15th of May.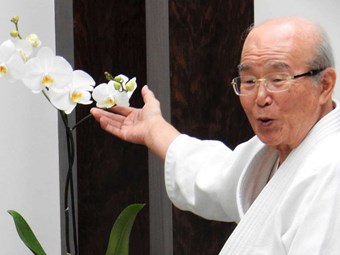 RIP Yutaka Kurita Shihan
We have received the sad news that Yutaka Kurita (栗田 豊, Kurita Yutaka) Shihan (born 20 April 1940 in Tokyo, Japan) who was one of the last live-in students (uchideshi) of the founder of Aikido, Morihei Ueshiba has passed away on March 8, 2022.
Aikikai
The Aikikai Foundation is the parent organization for the development and popularization of Aikido throughout the world. The Aikikai Foundation is the mothership of the International Aikido Federation.
Open window Aikikai
Aikikai Homepage
Aikido Back on Track - Youth Event
International Youth Seminar organized by the IAF member in the Netherlands, under the patronage of the IAF and with the participation of the IAF YWG, to be held in Papendal in 22-24 July 2022. Teacher: Toshio Suzuki Shihan
See details
YouTube
Happy new year! May you all be healthy and joyful in this 2022! Hereby the speeches of the IAF Chairman, Wilko Vriesman, and the IAF General Secretary, Dorin Marchis, at the beginning of this year.