News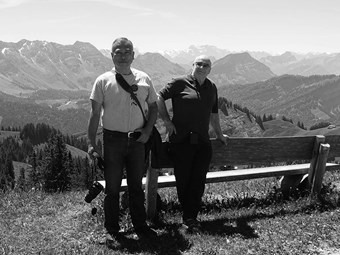 RIP Renato Filippin - Message from IAF Chairman
The IAF team is saddened by the very sudden passing of Renato Filippin Shihan 7th dan. Renato Filippin Shihan had been working hard with his wife, Amadea Thoma, for a long time to introduce Aikido to children in the city of St. Gallen.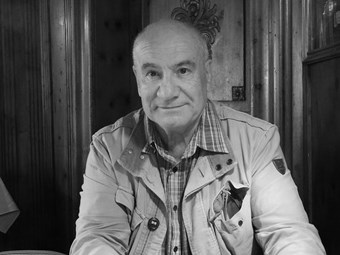 RIP Renato Filippin - Message from ACSA
Sad and upset, we have to say goodbye to Renato Filippin Shihan, 7th Dan Aikikai. He passed away unexpectedly on Sunday, November 1st. With Renato we are losing an Aikidoka from the very beginning in Switzerland.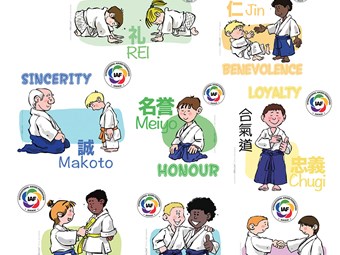 Aikido Art Donation
We are so happy to receive the graphic contribution of Mr. Francesco Dessi as a donation of his company for the IAF, in order to promote Aikido for the new generation, especially now, in the time of the pandemic!
Aikikai
The Aikikai Foundation is the parent organization for the development and popularization of Aikido throughout the world. The Aikikai Foundation is the mothership of the International Aikido Federation.
Open window Aikikai
Aikikai Homepage
Aikido Online Zoom Trainings
We have concluded the series of Zoom classes, with instructors from our member states. Thank you for joining us by Zoom or by the Facebook live streaming!
See details
YouTube
The 2020 International Aikido Summit should have happened on September 2020, but had to be postponed due to the pandemic. We think you might enjoy this new video presenting highlights of the previous edition, that took place in Takasaki, Japan, in 2016. Visit the International Aikido Federation YouTube channel for more content! Thank you for watching and sharing our videos!