News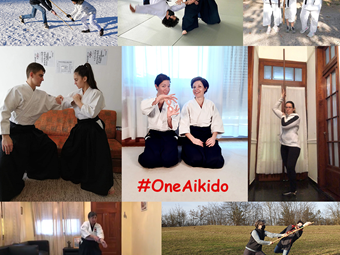 #OneAikido for International Women Day 2021
We had a wonderful time practicing together on Sunday, the 7th of March 2021, previous to the International Women Day, but celebrating this occasion.
#OneAikido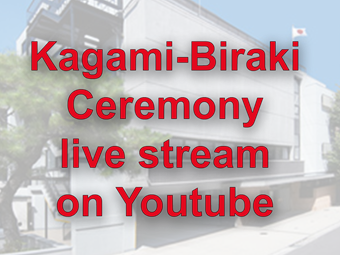 The Kagami-Biraki Ceremony 2021
The Aikido Hombu Dojo's Kagami-Biraki Ceremony will be live streamed for the first time. The online event will be on the 10th of January 2021, Sunday, starting at 2 P.M. (Tokyo Time).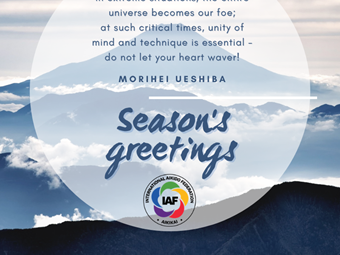 Season's Greetings
"In extreme situations, the entire universe becomes our foe; at such critical times, unity of mind and technique is essential - do not let your heart waver!"
Morihei Ueshiba
May 2021 bring health, friendship, harmony and many Aikido trainings!
Aikikai
The Aikikai Foundation is the parent organization for the development and popularization of Aikido throughout the world. The Aikikai Foundation is the mothership of the International Aikido Federation.
Open window Aikikai
Aikikai Homepage
Aikido Online Zoom Trainings
We have concluded the series of Zoom classes, with instructors from our member states. Thank you for joining us by Zoom or by the Facebook live streaming!
See details
YouTube
Doshu Moriteru Ueshiba shares stories to memorialize O-Sensei Morihei Ueshiba and 2nd Doshu Kissomaru Ueshiba. Here is the video created by Aikikai Hombu Dojo, in Tokyo, Japan. Enjoy it!